Cancel indane gas booking 2023
Indane gas is India's number lpg gas cylinder provider. According to time, Today's indane gas is completely changed from previous years. Everything can be done using calling or app. Booking for refill cylinder of indane gas is very easy and can be done in few taps. Here we will discuss Cancel indane gas booking , indane gas booking cancellation , Cancel indane gas booking online on this topics.
Before some year we need to go gas agency for gas cylinder booking. Now this can be done using app but what happen when accidentally booked. Number of reasons for cancelling order like not available on home, No requirement or anything.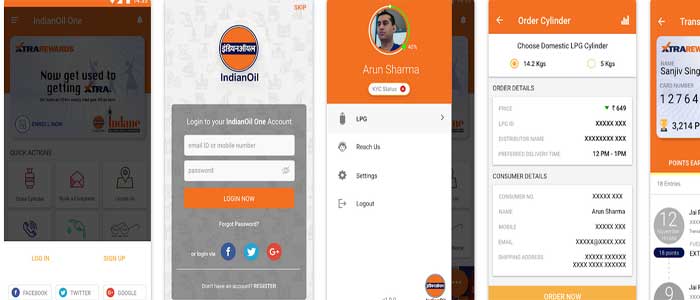 Indane gas cylinder online booking can be done via site or indian oil one app. In recent updates order cancellation button has been removed but still order can be cancel easily. Find every option under app you will not see that option.
Its doesn't matter from where you booked like third party apps , phone booking , ivr , site etc. This can be easily cancel from Indianoil one app.
For cancel indane gas booking open indianoil one app. This is new 2023 process. And there is no charge for cancel indane gas booking order.
Cancel indane gas booking new process 2023
Indane gas booking refill cylinder cancellation steps 2023 : Open indianoil app and visit order history. After invoice processed cancel order button will show.
1. First download and install Indianoil one app for cancel indane gas refill cylinder.
2. Login using mobile number and password.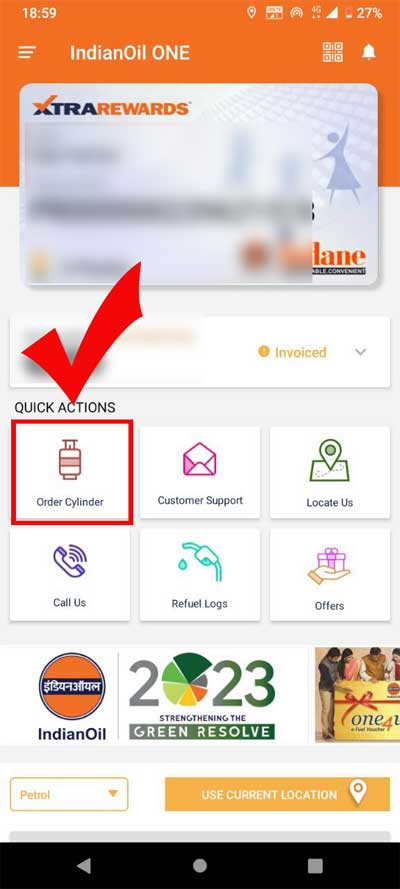 3. From homepage, Click on "Order cylinder" option. Tap on "Order history icon" on top right side.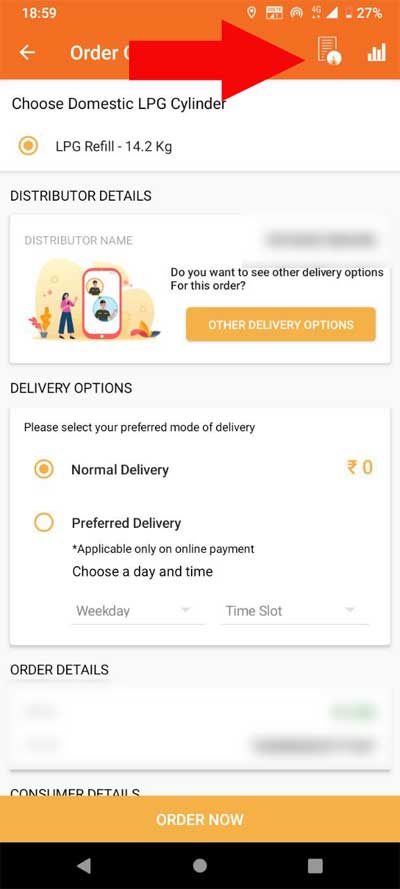 4. Select booking from list and click on "Cancel order" button. Not showing then wait until invoiced created. The cancel order option only visible after order invoiced.
5. Your amount will be refunded soon to original source payment method.