Are you Need Instant Money at Low minimum Interest Rate then Try Cashbean App which Requires Only minimum Documents and No Credit History Required. Even you can Earn Money In your Bank account by Sharing your Referral Code and Link with your friends for Free.
Your Disbursed Loan amount will be Transferred Instantly in your Bank account, The Whole Process will be Done Online and takes Less than 5 to 10 Minutes. You can Take upto Rs.6000 Loan Amount from This App. If you Need More than Try MoneyTap App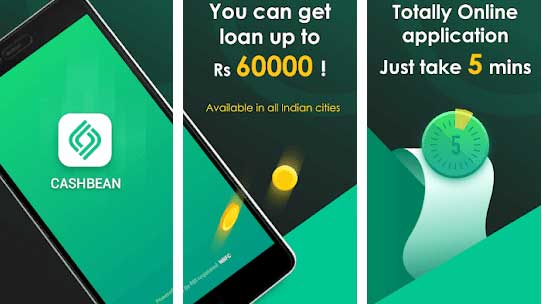 On using Cashbean App Referral Code you will get Chance to Earn Money without Taking Loan. If you have Already Credit Card Users then Pay your Bills Using Cred App and Earn Free Amazon Vouchers.
In Refer and earn offer you can Earn Rs.5 instantly on every Successful Shares who will Install the App using your Link and Verify their Mobile Number. There is No need of Application Approval to get the bonus Amount of Rs.5 but for full Rs.88 need successful borrow money.
Benefits
Instant Approval
Get upto Rs.60,000
Whole Process is Online
No Credit history matters
Get the Money in Bank account
Refer and earn Money
How to Get Cashbean App Referral Code & Earn Money in Bank
1. First of all , Visit the Download Link in your default Browser [ Click Here ]
2. Enter your Mobile Number and hit on "offer package" Button , On next enter otp got via Sms.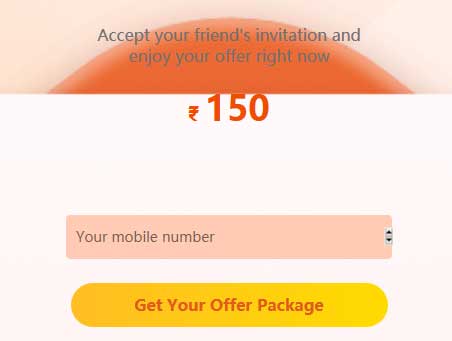 3. Click on Use Coupon Now Button to Redirect to play store. Install the app and Open it.
4. Read the Terms and Click on "Ok Let's Start". Give all the Required permissions.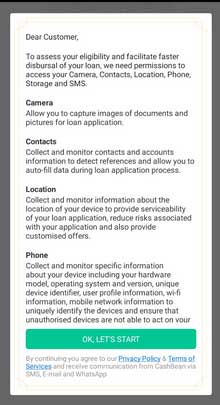 5. Enter your Mobile Number which you Used in Step – 2 and Verify again via Otp Digits. Create the 6 Digits Password.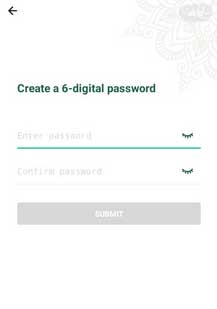 6. If it asks for Refer code then Enter : co2of
7. Now you are on Homepage and you will see your Loan amount Limit. Click on My Account Option.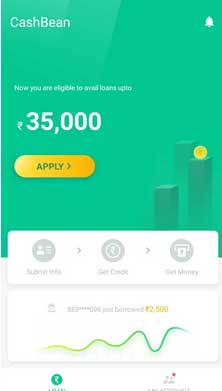 8. Click on "Invite and Get Gifts" Option. Here you will see your All Referral Program Details Like Link , Code , Earnings and withdrawal Option.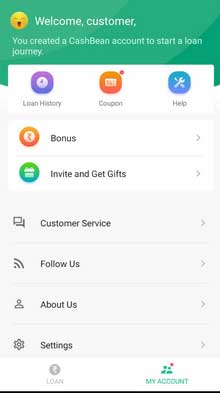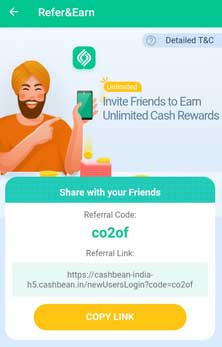 Cashbean App Interest Rate
The Rate of Interest on Cashbean is Depend on your Loan Amount and Tenure. The maximum interest rate is 33% per annum.
For example: If the loan amount is Rs.10,000 and the interest rate is 30% per annum with the tenure of 91 days, after deducting the processing fee, the interest payable is as follows :
Interest =Rs.10,000 * 30% / 365 * 91 = Rs.748.
Terms and Conditions