Checking Own Mobile Number is Very Big Task when we have no Balance but We makes it Simple to Know your Own Number without Recharge it for Receive Sms or for Any Reason. Here we Sharing All Networks Method to Check Your Own Mobile Number Such as Airtel , Idea, Vodafone, Bsnl etc
We shared all operators ussd code Airtel , Idea , Aircel , Vodafone , Bsnl , Reliance , Docomo etc to know own mobile number. This service is free for all networks , No any charges for knowing your number. You Should also Try Talktime Balance Loan Codes to Free Loan Service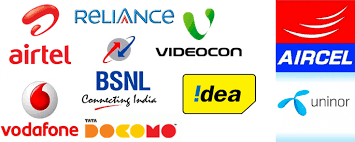 In today's busy life everyone is using social messaging to contact one another , so they don't know their own mobile number . If someone is asking for your number , then follow below steps to get ussd code and dial this code to get your number in couple of seconds.
This all ussd codes is 100% working and toll free
Why we Need Tricks to Know Own Number
Many times we purchase new sim , After ending balance. We wants to recharge our mobile But we don't know the Number in that situation this Ussd code helps to check or know your own mobile number. Many times we own forgot some digits of number , you can also find your friends mobile number by this method.
If you can't remember your mobile number then this ussd codes will help you to remember your number. We update this code time to time if you get any problems then free to comment here.
How to Check my own Mobile Number without Recharge
Ussd code is number of networks which starts with "*" and end with "#". Many are chargeable and many are free but don't worry this all are completely free on home network only so don't try other network ussd on other networks.
Open your dial pad.
Enter your network ussd code from below.
And Click on Call Button to know your 10 digit number.
Ussd code to Know own Airtel Mobile Number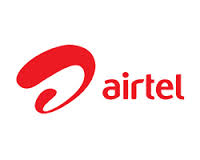 Here we share all airtel ussd code to Find or Know your own airtel mobile number for free. How to use ussd code ? Then Follow above steps. Try One by one.
*121*1#
Call on 121 or 198 , Select – 1 . You will get Message with your Own airtel Number
Turn on your Airtel Internet Data and Open my Airtel App, On homepage you will see your Number
Or Dial *282#
Find Your own idea mobile number for free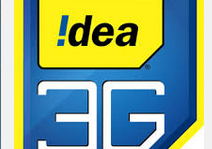 Today We will help you to find or know your own idea mobile number by ussd code without any charges.
*147#
*131#
*1#
*100#
*131*1#
*789#
Check Bsnl Mobile Number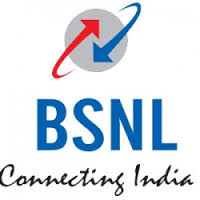 Simply dial this Number from your bsnl mobile number to know or check bsnl number.
Find Your own Jio mobile number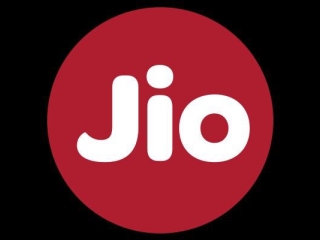 If you don't know about your own Jio mobile number then Follow this Setps for free to know your own reliance Jio mobile number by App
Install Myjio app
You will get Your Number
Find or Know own Vodafone mobile number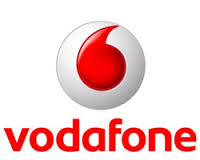 Vodafone is popular network in india. If you wants to know your own mobile number without deducts single penny from your main balance then dial this Ussd code.
*555#
*111*2#
*777*0#
*888#
Know own Tata docomo Mobile number by Ussd code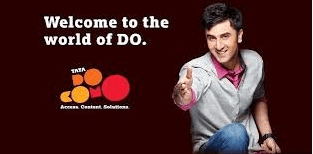 Here we share list to find out your own docomo mobile number.
Check own Videocon mobile number (No Balance Required)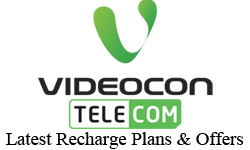 If you wants to check your videcon mobile number then dial this code to get.
Find or Know own Telenor mobile number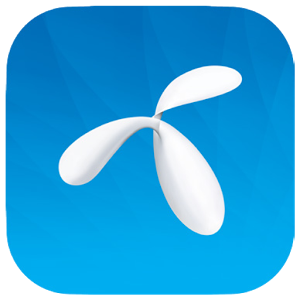 List to check telenor mobile number
Know Your own Aircel Mobile Number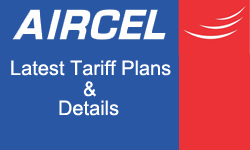 Know own Aircel Mobile Number by ussd code. If you have no balance in your sim and you don't know your mobile number the dial this Code to check number.
*122*131#
*888#
*1#
*234*4#
*131#
Tags :- Find your own mobile number , know your own mobile number , check your own mobile number , of airtel , idea , bsnl , videocon , vodafone etc by ussd code , trick to get your own number for free