Sharing new crypto exchange platform flitpay same as like wazirx giving free 1000 FLT tokens instantly on using flitpay referral code as sign up and referral bonus. Also on referring friends get free 50% trading fees under flitpay refer and earn program.
As you seen on wazirx referral code, Exact similar offer running where they gives own wrx coins and 50% referrals trading fees. Similarly flitpay referral offer is giving own FLT coins and 50% commission on referrals trading fees.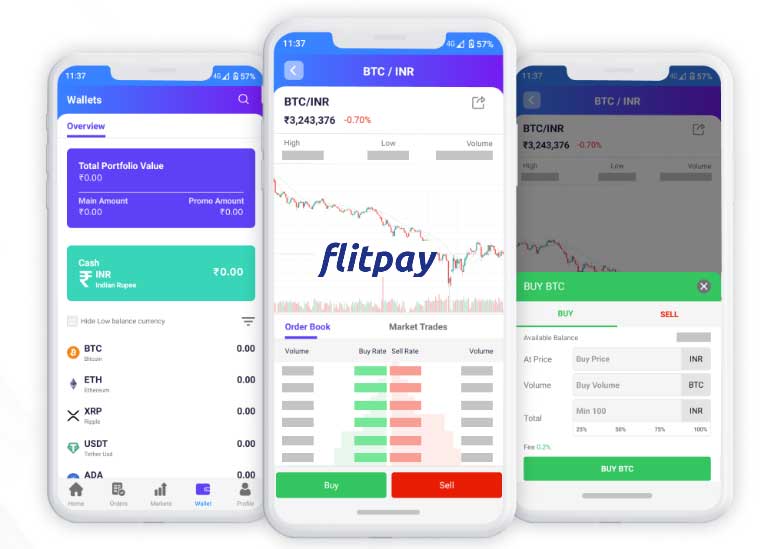 In this article, You will get everything regarding how to get flitpay sign up bonus and how to refer a friend on flitpay like answers with complete my own steps screenshots.
You are thinking why we use flitpay if already lots of crypto exchange available on internet, Because giving free 1000 coins, low trading fees and high referrals commissions.
Another thing like Wazirx wrx which crossed 400 INR already few months ago, So as much you hold bonus will earn you more. This is completely free, No transactions require. Only kyc documents require to get free crypto coins. So i recommend just sign up now if you don't want to use for trading and claim free sign up bonus.
Earn upto 13% interest rate on crypto holdings like fixed deposit on celsius network.
---
What is flitpay ?
Flitpay is crypto exchange market where you can buy, sell, trade and hold crypto coins with instant deposit and withdrawal options. Your transactions will be high encrypted secure and on every login you will be notify via email/sms.
Flitpay website and app has simple interface, More than 30+ crypto coins listed and adding more day by day. You can exchange in any crypto or sell it and instant withdraw money to bank account.
It takes very low fees on crypto transactions so you can increase profit margin, If any problem occurs then easy to contact them. Customer support also available 24*7 hours.
One of the unique and great feature of flitpay is gift card option, Yes now crypto gift cards is available on flitpay so you can gift your loved ones in crypto coins supports both e-gift cards and physical gift cards.
Almost covered all the popular points of flitpay exchange platform which makes different from other like unocoin, krypto, coindcx etc.
Now we"ll Come to bonus part, Which is more important from other things for my users.
---
Flitpay Referral Code 2022 :
| Flitpay Referral Code | 9305041 |
| --- | --- |
| FlitPay Sign Up Bonus | Upto 1000 FLT Coins (Me Got 395) |
| Benefits |  Low trading fees, Unlimited rewards |
| Flitpay Refer and Earn | 50% trading fees in FLT coins |
| Flitpay referral link | Register Here |
---
How to get Free FLT Coins on using Flitpay referral code ?
To get free flt tokens, You must have to complete each sign up steps and upload kyc documents. After this you will get two scratch cards (Sign up bonus+KYC, referral bonus).
Two scratch cards will reward instantly and one after kyc verified. Each can reward upto 1000 flt coins free.
Here is the steps to register on flitpay using referral code, Important to use code otherwise. You will lost upto 500 flt tokens.
1. First visit flitpay referral link [ Click here ] on default browser or download the app.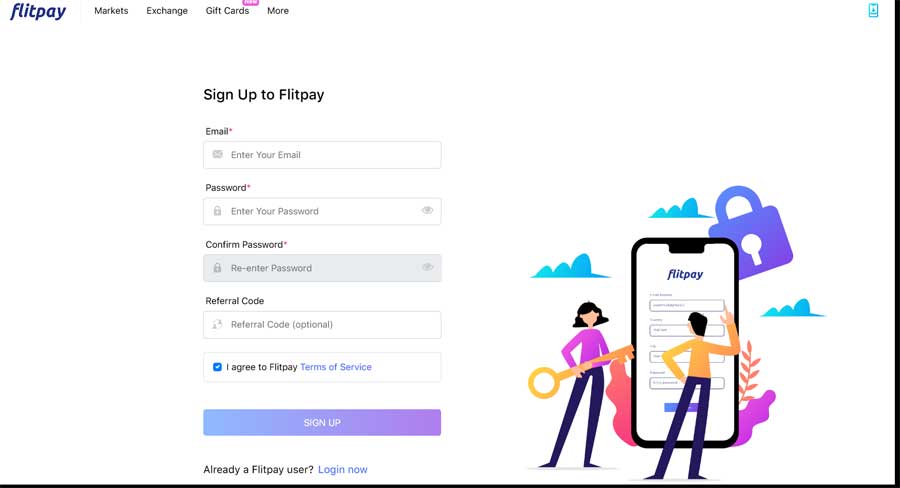 2. Enter email id, password and flitpay referral code as 9305041 , Accept terms and click on sign up button.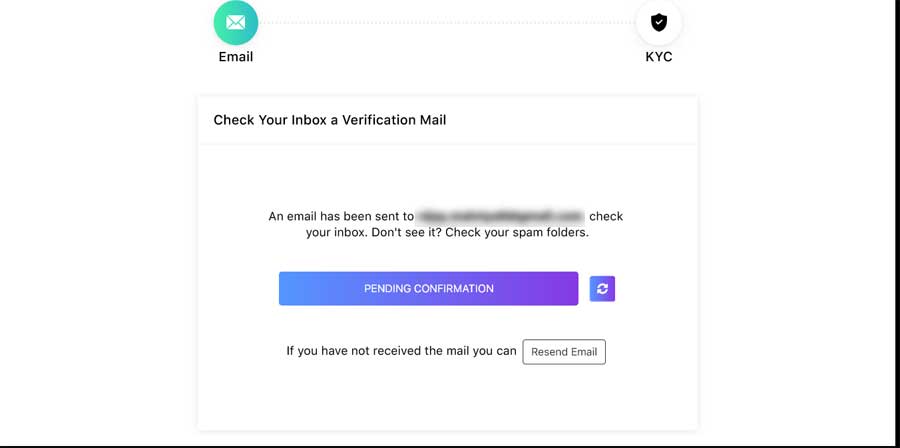 3. Next step to complete email verification, Check mailbox. You will receive email confirmation from flitpay.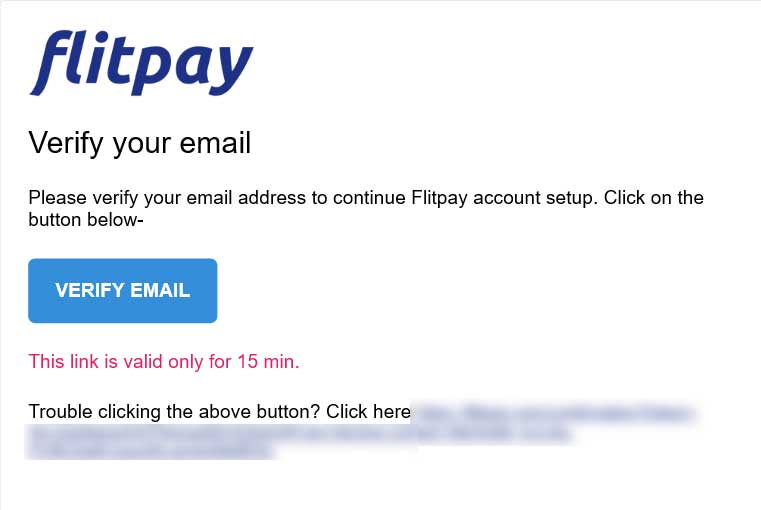 4. Open that email fast, Because link will be expired within 15 minutes. Click on "Verify email" button.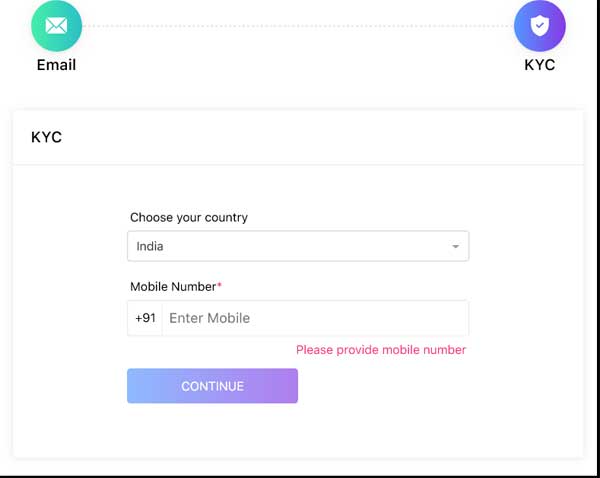 5. Now mobile number verification step will come, Select country and enter mobile number >> Click on continue and enter otp.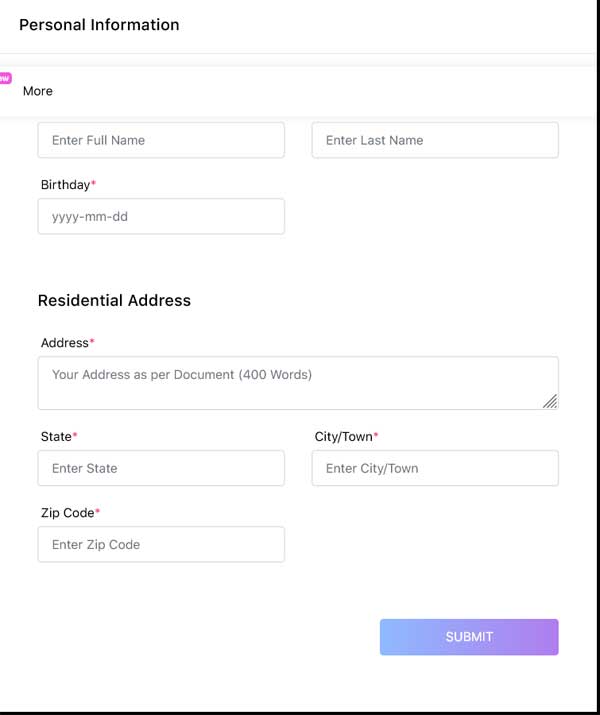 6. Enter first , last name, DOB and address details as mention in documents and submit it.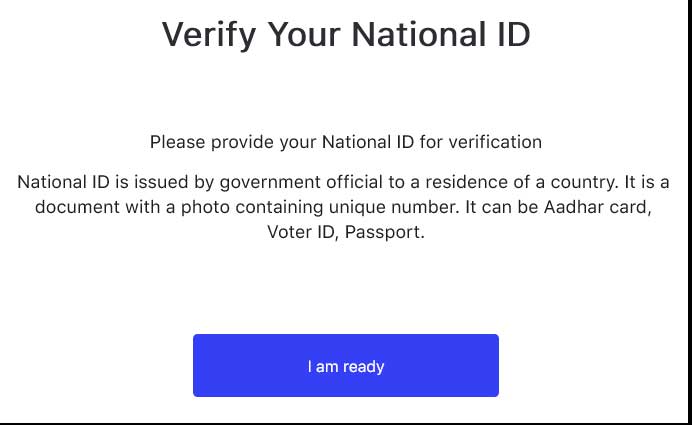 7. Next step is verify kyc documents, Click on "I am ready". This requires government issued ID like aadhar card.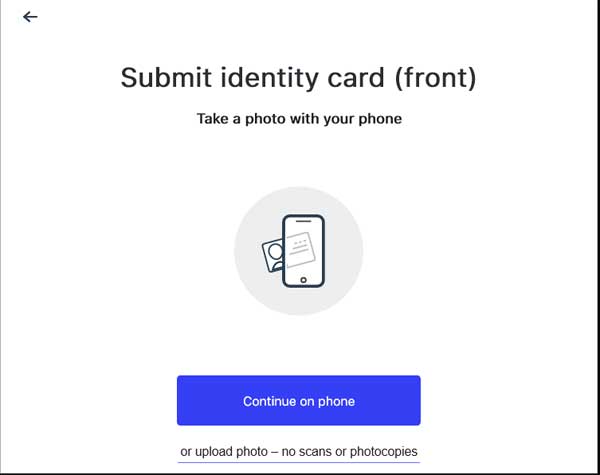 8. You have to capture documents direct via phone camera. It should be clear. If your doing sign up on pc then click "Continue on phone" >> Send sms or copy link. Open in phone and take photos of id. Similarly upload PAN card photo also.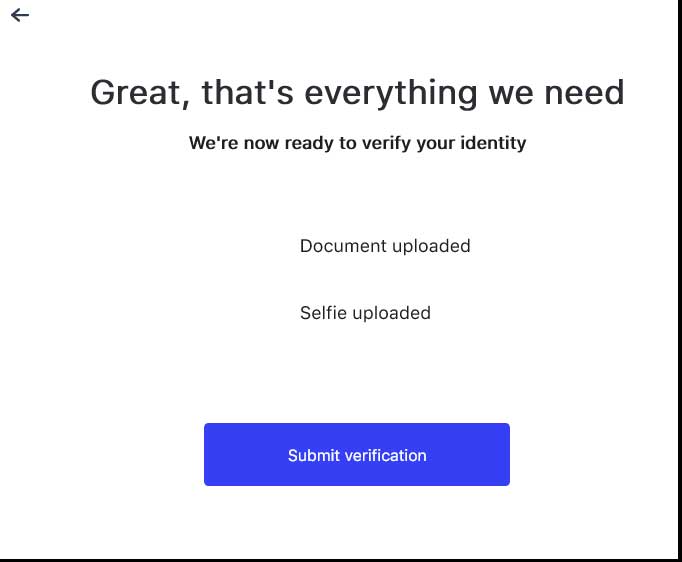 9. Now click on "Submit verification" will submit your documents for kyc verification. Within 24 hours , It will be verified if everything rights.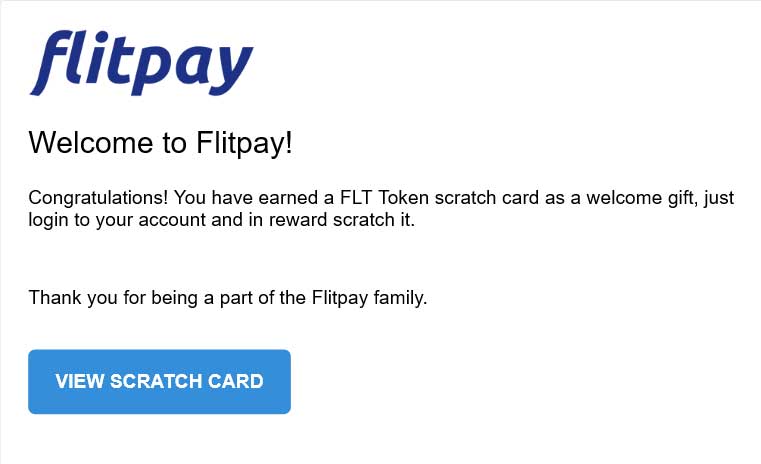 10. Open the email, You"ll receive email having sign up bonus >> Click on "View scratch card". Or direct open rewards option from menu >> More on website after login.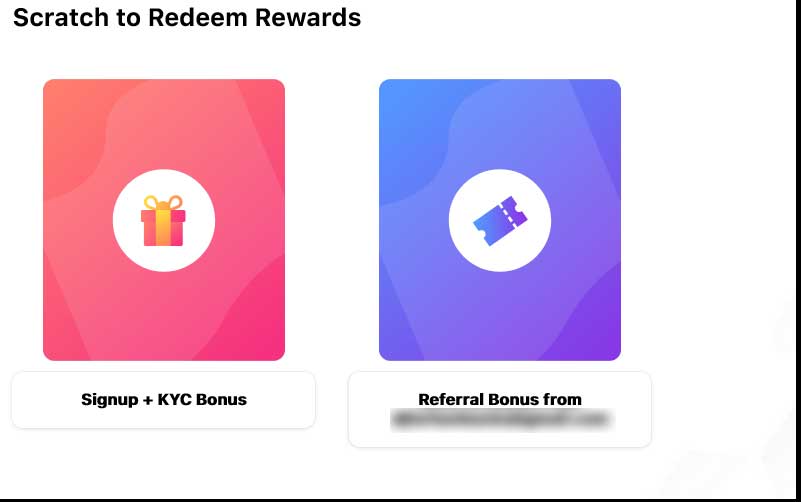 11. At bottom of flitpay rewards page , You will see two scratch cards. Sign up + Kyc bonus and another is flitpay referral code bonus. Click on scratch card and scratch it. Instantly you will win upto 500 FLT coins which credited to your account.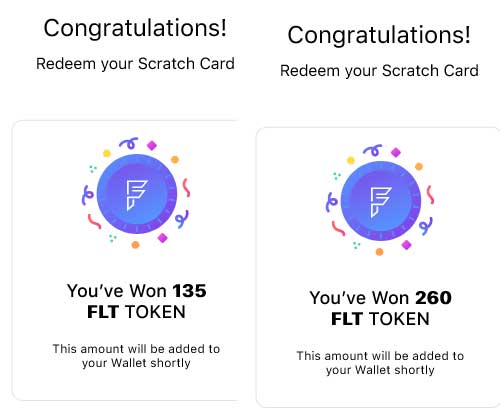 12. Here is the screenshots, I won 395 free flt coins from this steps.
---
Flitpay referral program
You can also share own flitpay referral codes with your friends and earn 50% of their trading fees as commission and they will get upto 1000 flt tokens.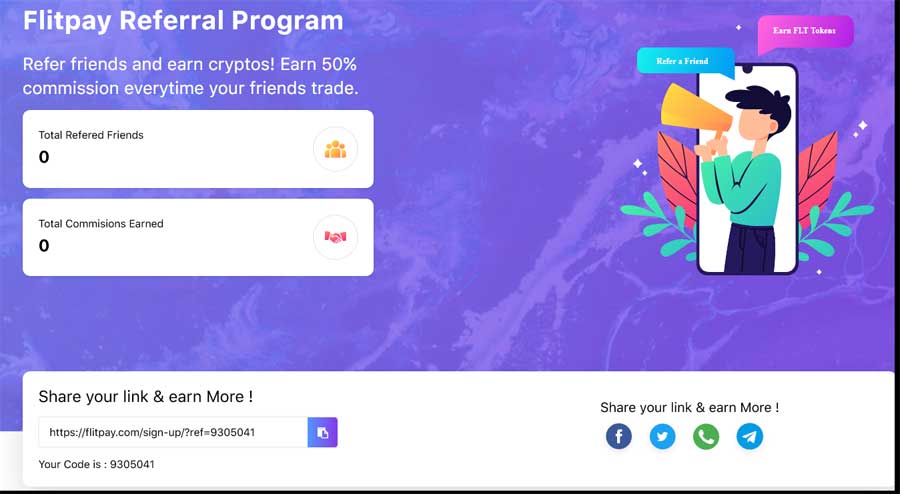 Apart from this, From every refer earn upto 100 FLT tokens scratch card also. one time only.
Here is the process to get own referral code and link of flitpay.
Login to flitpay account.
From menu, Click on More >> Referral
This is Flitpay referral dashboard, Here you will see referral link , code or direct share on social media.
Track here total referred friends and flitpay referrals commissions.
---
Frequently asked questions answers
Here is the answer of some come question which frequently asked about flitpay.
How much flt coins through flitpay refer and earn program ?
There is no limit to earn from flitpay referral code, Every time referrals trade. You will earn 50% trading commission in your account free.
When flitpay referrals earning will credit ?
It will takes 24 hours time to reflect commissions in account after referral do buy/sell transactions. Commissions will reflect in FLT tokens.
Kyc require for participate in referral program ?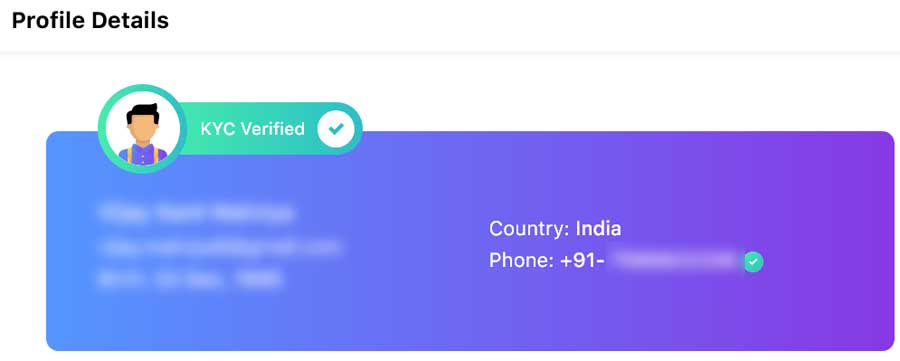 No, Kyc documents not require for only earning commissions from referrals transactions but for withdraw or deposit kyc requires.
How to withdraw flitpay to bank account ?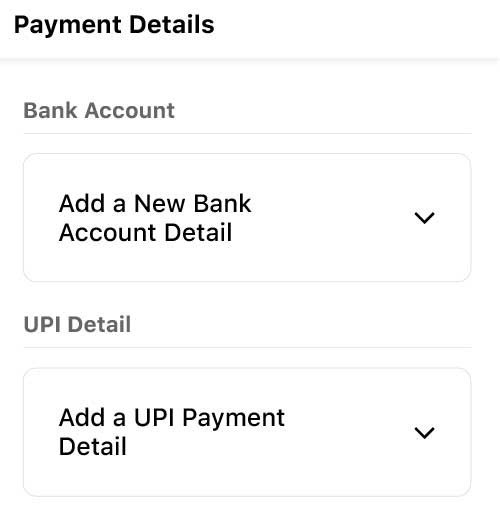 You need to add payment method under account, There is two methods upi or bank account option is available to withdraw INR.