Kent Water Purifiers -Get Free Home Demo by Online Form -Guys if you are Going to buy new Water purifier then we have Something for you, Yes Now Kent Company is Running a Campaign Where you have to Fill a Simple form to get Free Home Demo.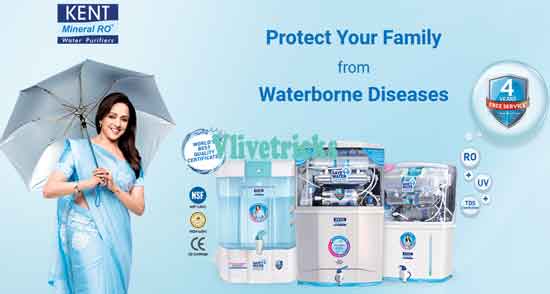 Kent Company Has Many Owned Products Like air purifiers , Vacuum Cleaners , Cooking Appliances , Water Purifiers etc. I Hope you successfully enjoyed Aquaguard water Purifier Free Demo Offer. Once you Fill Form , They will Confirm your address and Executive Will come to your Place. They will Explain each everything about their Product and Give you Demo.
If you will Buy Kent Water Purifier Through Demo Then You will also get Free Gift Worth Rs.3000 in which you will get Service AMC for 3 Years Absolutely Free
Why Kent Water Purifier is Best (Features)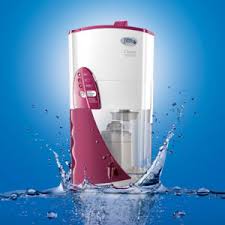 First of all , We Don't need to buy Separate purifier for Uv or Tds Controller because in this water will be Purifier from more than 4 layers. It comes with RO + UV + UF + Tds Controller. It Removes 99% Impurities From Water Which Human eyes cannot see Directly. It also Adds Essential Minerals in Water which is Healthy for Human Body
How to get Kent Water purifier Absolutely Free Home Demo ?
Visit the Offer Page [ Click Here ]
In right side , You will see Request Free Demo Form
Fill your name , Mobile number , Email , Home Address , City name and Pincode
Submit it
Now they will call you within Some time
Tell them you are Interested to see your Demo
They will come to your address and give you demo about their products
Kent sales Premium Quality Products with Lots Service Network. Kent is most Rewarded and Trusted water Purifier from lots of years, It is also come in 1st rank in India. Purifiers Start from Rs 17000 to Rs 50000.