Today we sharing a trick, how to use Dual 4g Sim With Volte Features on Android. Now a days 4g Super Fast Internet is very trends for peoples , Many are purchasing multiple sims to bypass 4gb limit. If you have two or more 4g sims and You wants to use this in one android mobile then you can use by this simple trick. Many peoples are getting problem to use another jio sim after using First jio sim.
Here you get a complete solutions to use multiple 4g sim in one android mobile. Why people suffer from this problem actually when we insert jio sim in our 4g mobile then they link this sim with our imei number so we cannot use another sim in our mobile so changing imei number of your mobile solve this Problem by following below steps.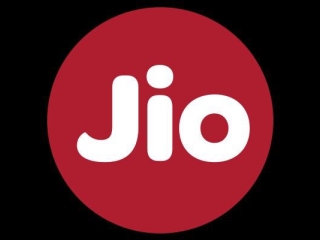 Note : The post is Specially for Jio Sim Users , Facing the issue on Other Networks then Try I Sure it will Work
How to Use Multiple 4g Sim card with Volte Option on android mobile ?
First of all Download Mtk engineering Mode. [You"ll get Both apps from Our Previous post ]
After Download install both apps and Open My jio app.
Fill all details and open Mtk Engineering mode.
Navigate to "Connectivity – CDS Information – Radio Information – Phone 1 Go and Type AT+".
You"ll see code like this –  AT+EGMR=1,7″".
Now change the last 3 digit of your imei number.
Click on "Send Command"
You"ll get this message – "At command is Send".
Done ! Now you can use one or more Jio sim in Your android mobile.
If you have rooted mobile then you can change your mobile imei number by Imei changer or any other app like Xpiracy , Phone id changer.
Also read
Now you can use one or more 4g network sim in single android mobile to bypass daily data Limit per day. This method is 100% working also tested by me. If you get any problem then comment here we will help you soon. Share and help your friends to use One or more jio sim in their android mobile.