Here is the Best Sorted Battle Royale Android Games Like Pubg Mobile in India. This is the Best Pubg Alternatives 2021 Which Working Well in Mid Range Phones Also. Even Some Battle Royale Games Working Fine Offline Also Like Pubg Mobile Game.
Pubg Mobile and Pubg Lite is Getting Huge Success in India, Game Lovers can't Live Without that Games so Here Sharing Best Pubg Alternatives Android Games Which is More Enjoyable as Compare to Pubg. This all are Online Multiplayer Battle Royale Games, You can Play with your Friends by Making Own Team of Players.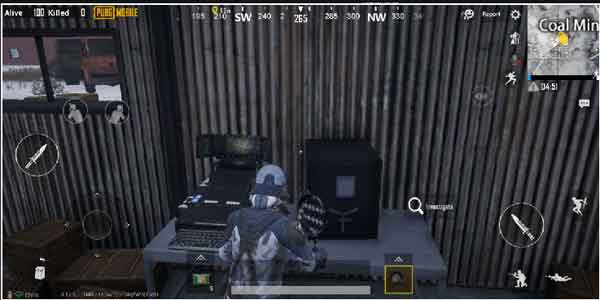 Searching Best Android Games Like Pubg After Banned by Indian Government then No Need to Worry About, Sharing List of Game which Made in India so in Future No chance of any Ban. Feel Bad When you are on High Rank but There is No any Option other than using Similar Games Like Pubg Mobile.
Pubg is Mostly Liked Because of Online Multiplayer Facebook Connectivity, Graphics, Tough levels, Lots of Items, In-app Purchase, Fast Server, Time to Time Updates and One of the Most Important Things Everyone Using this Game. After Pubg, Garena Free Fire Will take Place of It because Its Completely Similar and Most of Indian Users Already Using It.
Which Best Android Games As Same as Like Pubg Mobile ?
Here is the Top 5 Best Battle Royale Games Like Pubg Mobile will not Let you Miss, Also Very Soon you Will Completely Understand System, Points, Levels, Maps etc
1. Pubg Pc Version
Pubg Pc Version is Same as Like Pubg Mobile But Play Using Keyboard Keys Makes it Completely Different. You can Play Easily on Low Configuration Pc Also and Successfully Use our Pubg UC Tricks. There is no any News it will be Ban or Not. Pubg pc Version is Completely Similar Like Pubg Mobile but Battle Fields Are Different.
2. Garena Free Fire : 3Volution (Best Pubg Alternative)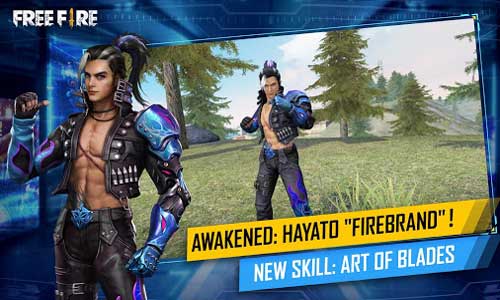 Only the Drawback of Garena Free Fire is Little Simple From Pubg, You Can Seen Your Bullet when you Fire so you can easily Fix Target and kill. All other things of this android Game Like pubg Mobile Game. You can Create Squads Upto 4 Players with in-game Voice Chat. Survive with 50 Players & 10 Minutes. Drive Vehicles, Prone Under Grass for Invisible, Snipers , Smooth Graphics and Much More Features Similar Like Pubg Mobile Android Game.
3. Fortnite Similar Like Pubg
The Game is available for IOS, Android, PC, Xbox, Playstation. Total 100 Players Jump in the Battle Fields and Last one Standing as Winner. Almost All things in Fortnite Game Similar Like Pubg But it Supports Cross-Functionality so You will Compete with other Platforms Devices Players Also. Like In Pubg PC Battlefields is Different , Lite Version is Different but in Fortnite Your Fight will Against any Device Players.
This game is removed from Play store for Violating their Terms & Conditions So you have to Download it from their Official Site
4. Call of Duty – Battle Royale Game Like Pubg Mobile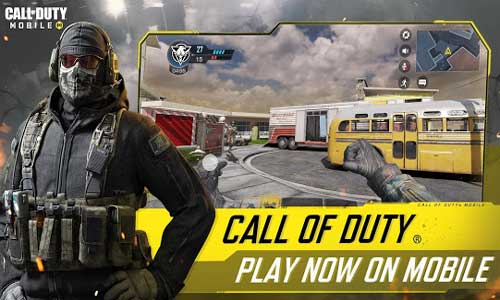 Call of Duty is a Perfect Pubg Mobile Game Alternative. There is 100 Players Battle Grounds with Guns and Character, You can Customize your Controls for Better Performance. This is Free to Play Mobile Game with Online Social Play so Internet always Required to Play this Game
5. Black Survival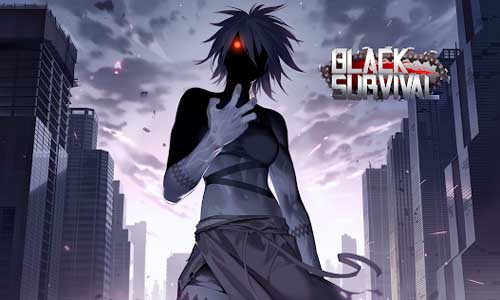 Black Survival is Best Android Game Like pubg Mobile, It is a Real-Time Survival Game can be Played by 10 Players in 20 Minutes on Islands Which Divided into 22 Areas include High Graphics Forest, Hospital. As Time Passes Slowly Slowly Area is Restricted and you have to go in Safe Zone. More than 35 Characters Available from Fencer, actor, doctor, police, hacker, cook, student and more. You can Hunt Animals in Battlegrounds for Increase Level. More than 600 Types of Weapons, Foods and other Tools is Hidden on Island which you have to Find for Better Weapons, Life
Conclusion
So Guys this is the Best Android Games Like Pubg Mobile Which works Completely on Similar Strategy and Best Battle Royale Games. This all Free to Play Game and Multiplayer Supports. We Will Keep Update More games on This Page, Stay Tuned on Our Website. Share with your friends so they can also play with you.