Find best mobile prices in India – The Rakhi festive season is upon us and shopping spree has finally begun in full wave for most Indian buyers. This is that time of the year when everyone is out there buying appliances at all and a smartphone is a definite on the shopping list of most so here we sharing Some Ideas to Find Best Prices without Too much Searching Online.
While some might be simply switching operating systems to try something new, others might be looking for an upgrade to their existing smartphones. Whatever the reason might be, smartphone brands report their highest sale in the last quarter of every year. While most users are looking to splurge, it does not harm to know where their desired handset is available for the least price. Here is a list of tricks that will help you find best prices of Phones in the handset market at the moment.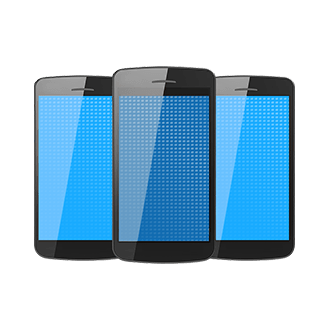 How to Search Best Prices of Mobile Phones Online ?
1. Use deals and coupons website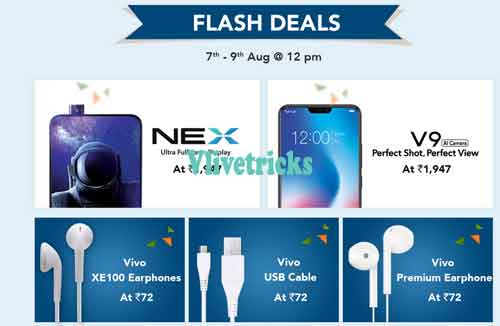 This is without a doubt the most effective method to find out the best prices for everything that is available online including smartphones. Usually, smartphones are made available for their best price through some deal or offer. Such websites would be the best place to checkout which website has the best offer going on and whether the device you want, is available for a lower rate than market price. Moreover, these websites often have some alert or notification setting that allows users to sign up and get notified about price drops, through email or SMS. This is one of the first step, anyone who is looking for a bargain on smartphones should take.
2. Seek exchange and bank offers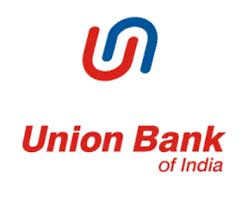 So you have decided to upgrade to the latest model or get the newest model in the market and ditch your old device. However, do not be too quick to ditch it or give it away to some one you know. These days major e-commerce websites are coming up with an offer where they give out a certain discount on the new handset in exchange of your old device. Flipkart has been offering this on most smartphones on sale till date and recently, Amazon has also followed suite. Moreover, there are some new websites, which give cash for your old smartphone on the spot. This way you can get back around 50% of the initial value of your old device and use it to pay for the new device.
3. Use Google Chrome Extension
While deals website and exchange offers on leading e-commerce websites are pretty convenient, they are not all convenient. For one, user has to research and invest time to find out which website is offering a better deal. Same deal goes for the exchange offer as well since the deal is not offered on all handsets available. Sometime, these websites offer exchange for a particular color of a model but not on others. The user has to browse and check individual pages of each handset to know which of them has the offer and which does not. However, there is an easy solution to this issue. Most websites offer their own Google Chrome extensions and all that user has to do is add them to their Chrome browser. Now, everytime there is a deal you will be automatically notified of it through desktop notifications.
4. Price comparison sites
This is probably one of the easiest method for any user to check the best price for Phone in the market. Usually these websites display a list of price for the same product on various websites with the lowest price displayed on the top. This way users get to know the lowest price for the mobile they are looking for and where it is available. These websites also let users compare a number of smartphones together so that they can decide if the phone they have selected is a good choice or if there is better alternative available. Features like price drop alert, expert reviews and user reviews further help in decision making.
Final Words
These are some tried and tested method that online shoppers can engage to find the best prices of phones in India. They can also choose to download apps of their favorite website, which will enable them to receive instant notification on their device as and when a good deal is available.  Armed with these tricks, you can now go ahead and get on with your Diwali shopping.