You can save 100% gst on deposit from dream11 discount points. Government started taking 28% gst from user but dream11 giving 100% cashback in the discount points.
From 1st October 2023 with tds on fantasy earnings, One more tax started apply on deposit. Its not only on dream11, Rather apply on every online gaming platform. This tax deducts flat 28% on user deposits.
Dream11 discount points
Deposit money on dream11 and get back deducted GST tax in discount points. This dream11 discount points can be usable upto 22% on any leagues and valid upto 3 months.
How to save 100% GST on dream11 deposit ?
Before going to save gst , Visit Dream11 gst calculator and calculate how much gst will deduct on money you will deposited.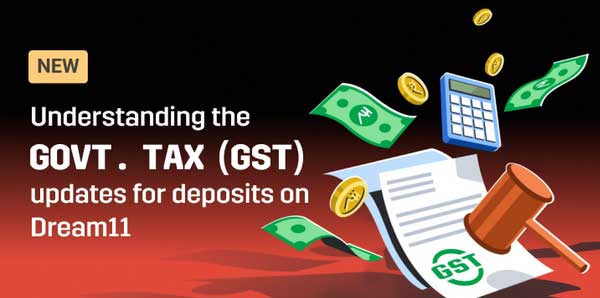 1. Login to dream11 account and add money into account. Suppose you're adding Rs.1000.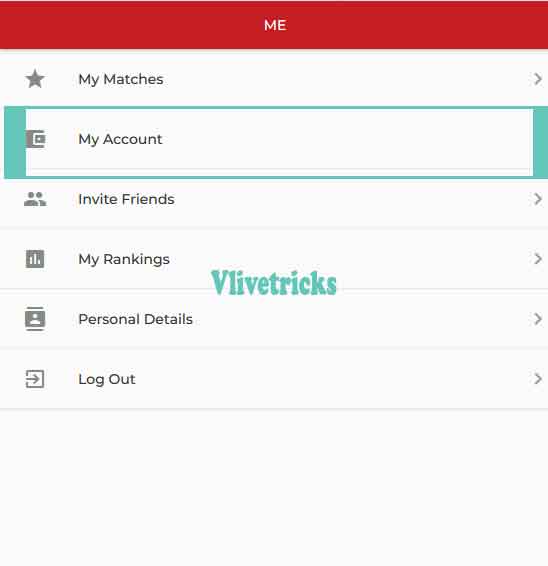 2. According to 28% GST, Rs.218.75 tax will be deduct and Rs.781.25 will instantly reflected to wallet which Now called "A".
3. 100% GST tax worth Rs.218.75 will be deposited as discount points which is "B".
4. Add both "A" & "B" [Rs.781.25 + Rs.218.75 = Rs.1000]. Your full money deposited into dream11 account without deduct GST.
In this way you can save 100% GST on dream11 deposits. There is some terms and conditions of discount points which listed below.
Dream11 discount points terms and conditions
No limit to save gst and unlimited discount points can earn.
22% of discount points can be usable on any leagues and automatically applied after all discounts , offers , coupons discount applied.
Valid for 90 days.