Most of the People are using Reliance Jio 4g Network but problem is Jio Call Drop, Due to network Error Call Not Working or Not Going Many times so here we Share Some Common Fix Solutions of This Problem by which you can Improve Your Call Quality in Jio Network.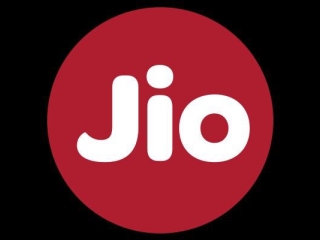 This jio Call Not working Solutions will Work in All Mobile Phones Such as Iphone , Lenovo , Redmi 3s Prime , Redmi Note 4, Mi4i etc. Only you have to follow our Some Tips & tricks which is Very Easy & no need of Any Special Knowledge to Follow this Steps.
Why Calls Are Mostly Drop in Jio network
First of all , Jio is the New Network so it will take sometime for Complete Settle. Secondly , jio have largest number of Customers & They are giving Services Also free of Cost & at Very Cheap Rate.
Jio Call Not Working or Not Going Solutions
Place Calls From Where you are getting Good Network Range.
Close Apps Which are using Internet Data.
Dial Number , From +91
Use jio4gvoice app to make calls.
Turn off & On your Internet Data.
If still not Working then Restart your Mobile phone.
Jio Call Setting
I recommend to Use Jio4gvoice as Default Dialpad to make calls , It's not matter you are using Volte Support phone because it is working Like Charm.
Above are the Tips to Fix jio Call Drop Problem , if you will Follow this Tricks then you will not get Call not Going Problem to Any Network. In our Another Post of jio where User Said , Their Call not Going to Bsnl Network so here we shared Some Tips.
By this You can Improve your Call Quality also , Because Most of the Users also Facing Low call Quality to Other Network.