Make calls not reachable , make calls unable to connect , make calls does not exist , steps make calls divert , call forwarding method , enable call divert – Hello vlivetricks today we come with ultimate trick in which you can crash your call or your friends calls or anybody.When anybody is trying to call then your mobile is not reachable or switch off or unable to connect or Does not exist or anything which you wants.Many times this types of tricks is used anytime or fun purposes or any legal purposes so follow below steps and make your calls not reachable.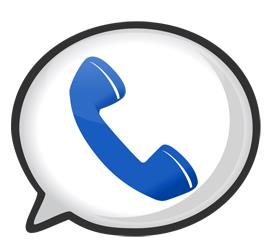 Make calls unable to connect
This method is call Diverting methods in which you call to number which is diverted on self number so network is confused and say that call is not reachable
This is for educational or fun purposes any illegal activity we are not responsible for it
How to Make Friends or Own Calls Not reachable:-
1. Firstly Go to phone settings.
2. Move down to "call settings" option.
3. You'll see many options just select "call forwarding" then you will see many option again just select "call divert" .
4. Now you will be ask to Enter Phone Number which you wants diverts your calls to that number.
enter phone number in this way there but don't add the last digit there.
For Example :- if your friend number is — 09675478075 ,then enter
0967547807 and don't add the last digit or 4 to it
5.Done! now your call is not reachable.
6. Now if anybody call your friend, then they will get reply something like this —:
• The number is incorrect
• Not reachable
• Does not exist
• Unable to connect
• Etc…..
Use it to your friends or own calls for only legal or fun purposes.because this illegal activity this type of activity is come in hacking activity and (you know hacking is not a crime this is game of mind) but Many times it Counts in illegal

Keep visiting vlivetricks and get tricks and much more cashback offers , android tricks…….