Transfer amazon pay balance to bank account free without charges
Got Cashback from amazon by paying on merchants or collected offer or added gift cards. But not able to find the option to withdraw it. There is no official option on amazon. Follow methods to transfer Amazon Pay Balance to Bank account without Charges or Pay Only Nominal Charges in some methods.
This Process will instantly Transfer direct to bank or Paytm wallet Account or Convert into Other brands Gift Cards Like Flipkart.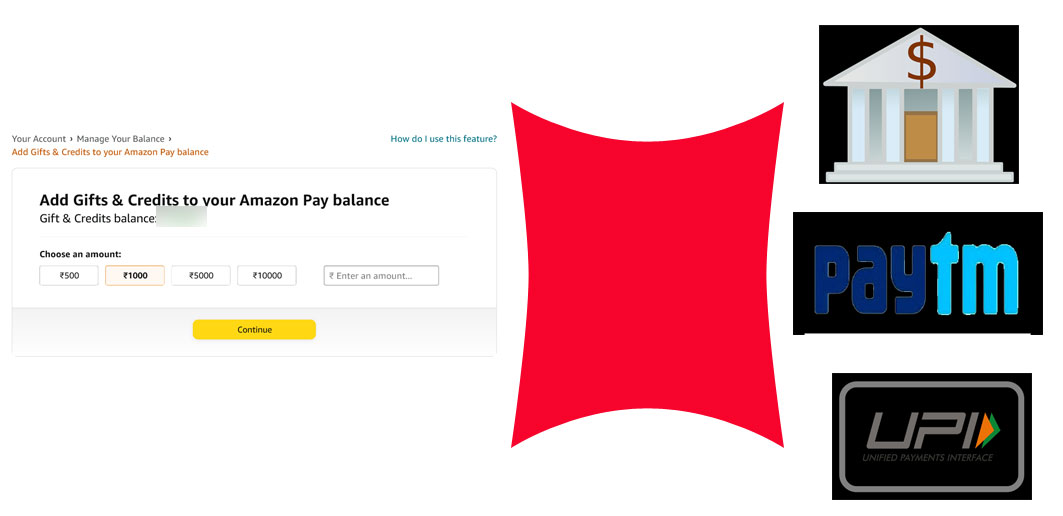 Now a days Amazon Pay Balance is Also Most using Over Internet because Many sites Giving Huge Cashback on paying via Wallet. So Combine cashback from Different amazon Accounts to one Account for Big Purchase.
Amazon Also Giving Pay Balance Cashback on Making Prepaid Recharges , Shop on Amazon, contests etc. It's doesn't matter from where you earned the pay balance. Here withdraw to bank account easily.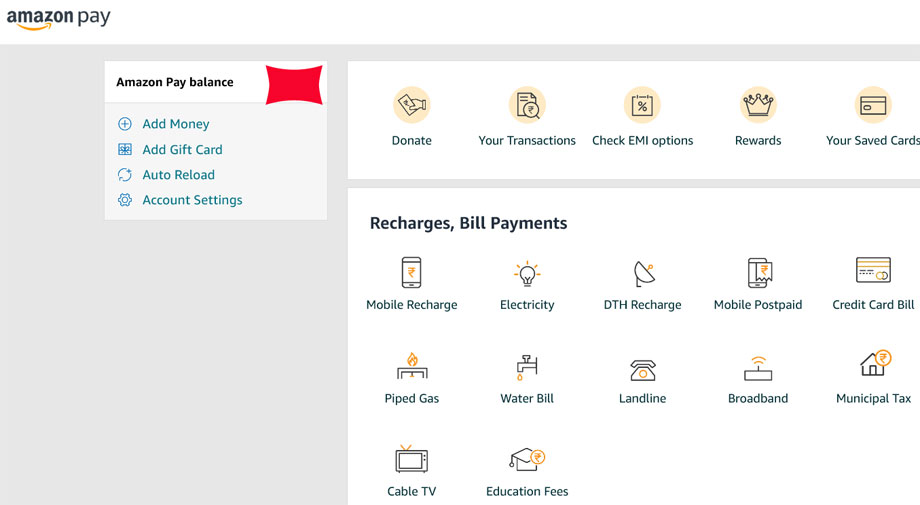 Buy Lots of Brands Gift Vouchers via Amazon pay Balance Cashback. Use balance on booking Flight , Cabs , Pay Bills etc Using Amazon Pay Balance Trick.
Transfer amazon pay balance to bank account instantly in 1 minute. Minimum ₹10 to unlimited amazon pay balance can transfer to bank account from below tricks.
Transfer amazon pay balance to bank account
Transfer amazon pay balance to bank account or paytm wallet. There is no charges to transfer amazon pay balance to UPI or bank account.
Update :- Official method added
Amazon pay balance transfer using Amazon upi [official method]
On latest amazon app version, Complete full kyc. Now you can transfer amazon pay balance through upi. Pay balance can use in upi payment method. Amazon pay balance which added through gift cards still can't able to use in upi. You need to follow below methods for this.
1. First login into latest amazon app.
2. Complete full kyc. Not working on mini kyc.
3. Send money through upi. Under bank list you will find amazon pay balance payment method. Select and complete payment.
Transfer amazon gift cards pay balance to bank account
Using official method only cashback can be transfer through upi. Gift cards balance can not transfer using amazon pay upi. So follow below methods to transfer it.
Update : Trick – 7 Live, because Now Magic pin Again Added Pay Balance Payment Option and Removed Selfie for first Transaction
Transferring Amazon pay Balance without or Nominal Charges/Fees then Below is the Very simple methods. Like Add money on That Sites or Apps where they gives withdraw option for bank, paytm, upi.
We will take the help of third party apps for some methods, But we recommends first try the methods from up because latest one updated above.
1. Transfer amazon pay cash to bank account (Bikry app method)
Bikry is the app to create own online digital store and add your own products in it. The option gives to create own payment link from which anyone can pay and money transfer direct into added bank account.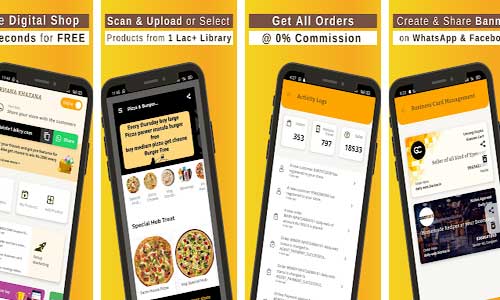 The app is very trusted because millions of stores are working from it. Another its very simple steps so we added in the first position. It will take charges upto 1.50%.
Don't wants to pay transfer charges then switch to next below methods.
Here is the steps to transfer amazon pay balance to bank at nominal charges using bikry app.
First of All , Download Bikry App
Make account and complete KYC (It will take just few hours)
On dashboard, Click on "Request Payment" Option >> Enter amount & reason >> Copy the link or send on whatsapp.
Open yourself and complete the payment using amazon account.
That's it Your money will be deposited into bank account which added on bikry app.
2. Amazon Merchant account (No Charges)
Make yourSelf Merchant Account or Talk with Retailer, Scan qr code on Amazon App. As like customer, Transfer the Money to Bank account without Any Charges & Fees.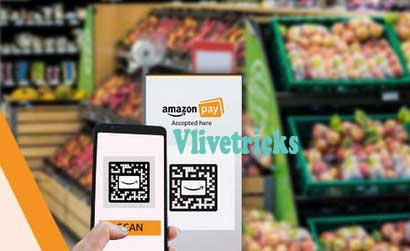 Suppose Purchased Rs.50 Item from any shop where Amazon Scan Code acceptable. If you have Rs.500 and you Wants to Transfer Amazon pay Balance into Real Cash then Talk to Retailer >> Pay and Get Rs.450 Cash.
3. Buy gold and sell
Purchase of digital gold is now more simple using amazon app. Sell amazon gold and get direct money deposited into bank account.
To transfer amazon pay balance, First buy gold using pay cashback and then again sell it. Money will be deposited into bank account.
4. Crafin.in Transfer Amazon Gift Cards Balance to Bank
Note : The method is very useful, If you have valid amazon gift card code or don't have then purchase it using amazon pay cashback first.
Sign up on Crafin.in Website only Mobile Verification Required, Add your Bank Details in Profile and Complete Mini Kyc using any document.
Click on Sell Gift Cards and Add your Gift Card Code. They will Verify and Sell it. Money will be Transferred to Bank account within 24 Hours or Instant in Day time.
5. Augmont Method : 10% Charges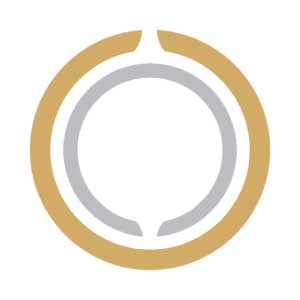 1) Download the Augmont App
2) Start Will mobile number and Verify it by otp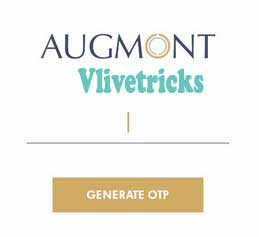 3) Buy Gold Using Amazon pay balance under Wallet Option at payment page
4) Sell the Gold and Select Bank option to Transfer the Money
5) It will Take upto 10% Charges and 3 – 4 Days to Credit money into bank account
6. Safegold
Like above Augmont App, Safegold.com is also website to Buy and Sell Digital Gold.  Buy and Sell Method to Transfer Amazon pay Balances to Paytm or Bank account.
Keep the Gold for 2 Days then Sell. It will Take upto 3 Days to Reflect money to Bank account.
7. Transfer Amazon Pay balance to Flipkart Gift Cards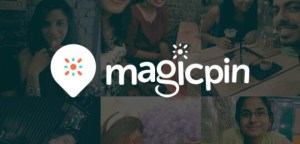 First of all , Download Magic Pin App [ Use Referral Code from that Post to Get sign up Bonus ]
Register New account or Use Social Login.
Search for Gift vouchers like Flipkart
Select any Denomination and Apply Magic Points to get Discount
On Payment Page, Select pay balance Payment Option.
Click & Pay, Get upto Rs.150 cashback (First time only)
Within 5 Minutes,  Voucher will send on via Sms , Screen , Email.
8. How to redeem Amazon Pay balance to Bank using Zupee App
1) Download Zupee app From Here
2) Login and Click on Add Play Money
3) Add the money which wants to Transfer and Apply the code WIN20 (To Get extra Rs.10 one time)
4) Complete the Payment using Amazon pay, Now Play any game which has Mentioned "Everybody wins"
5) Give Some questions answers only 1 right required, Now Withdrawal Win Amount
9. Snapay app – Withdraw Amazon Pay Cashback
1) Download Snapay App [ Click Here ]
2) Create new account by Verify Mobile Number and Set 4 Digit Pin
3) From Homepage , Click on Bank Option and enter your Details
4) Select Purpose as General and Same Day Option
5) Complete KYC by Entering aadhar Card number and Image
6) Proceed To Payment and Select Amazon Wallet as Payment Method
7) Money will be Instantly transferred Within 24 Hours , Only 3% Fees Will be Deducted
10. Amazon Paylink Create and Pay
First of All , Order the Product which is Prime Eligible with COD
After Dispatch your Product you will get Amazon Paylink via sms/email , If not then tell Delivery boy at the time Of Delivery
Click on the Link and Complete the Payment using Pay Balance
Return the Product and Get Refund to my Bank account
That's it
---
How to Transfer Amazon Pay Balance to Paytm Wallet account
Above is the methods to transfer into bank account but if you don't wants money in bank instead in paytm wallet then here is the exclusive methods which transfer amazon pay cash direct to paytm wallet.
1. Zingoy method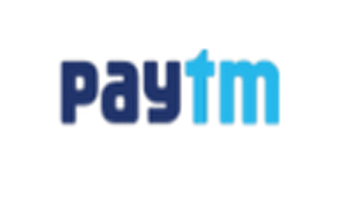 Amazon Doesn't Offers Users to Withdrawal their Wallet balance to Bank or Paytm account. Use their Services only but we Find out the Very Easy Method to Get in Bank account at Nominal Charges.
Visit the Zingoy and Make New Account [ Click Here ]
Buy the BMS Voucher for bank Transfer and Paytm Voucher for Paytm transfer
Complete the Payment Using Pay Balance
Add Paytm Money using Paytm Voucher and Sale the BMS Voucher on NAFA [ Click Here ]
Once it Sells you will get Money in my fund option, Now Enter the Bank Details and Get the Money
That's it !
---
Combine Amazon pay Balance to One account From Multiple Accounts ?
Earned Gift Vouchers or Balance in Different Accounts then Transfer this Balance to one Main account Easily by Following Below Steps.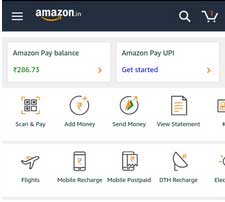 Purchase Amazon Gift Vouchers From Above Steps , Now Load Money to Main Account via this Purchased gift Vouchers. In this way transfer All Amazon pay Balance earnings into One account.
Visit Zingoy Sign up Page [ Click Here ]
Enter Details and Verify your Email
Buy Zingoy Gift Cards Enter Amount Which Wants to transfer to other Account
At Payment Page, Pay via amazon pay balance (Get 25% Cashback Also)
Visit & Buy Amazon Gift Cards and Pay Amount via Above Purchased Zingoy Gift Cards
Add to Amazon Account
In this ways , Purchase Other Brands Like Flipkart , Jabong , BMS Gift Vouchers using amazon Pay Balance. Or Combine & Transfer Amazon Pay Money into One account to Make Big Purchase.
---
Conclusion
I hope you understood all the methods here for transfer amazon pay money to bank account , Paytm or upi. Some of the official methods added like scan qr code and take the money from retailer, purchase gold is completely safe and instant.
Other methods is also safe but we have to use third party which takes some amount of charges and time to transfer.
Now its your time to give me some credits by commenting and sharing with your friends. It will help my website to get some more views. I hope you will do.
Thanks for reading this article.