To Create own Virtual Private Network we Need Vpn App Which Hide our Real Proxy and Make More Secure Environment. This is the best way to Secure your web Surfing and Make you Invisible. Another thing this will unblock websites which is Restricted for you.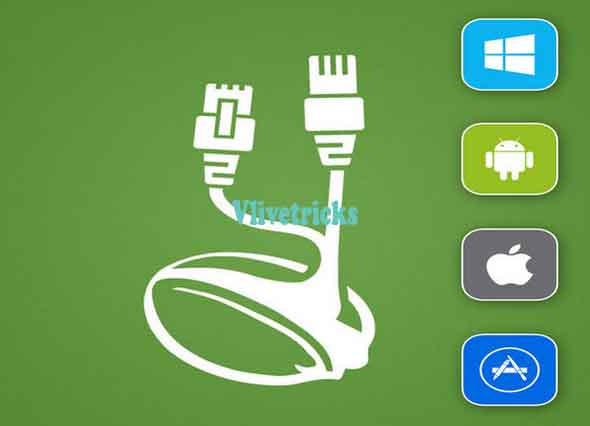 If you wants Surf Web Anonymously and Protect from hackers then We have Best Solution for you. Basically Premium vpn is not Freely available and in free vpn you will have to face lots of problems like too many Disconnection , Not Connectivity
StackSocial is Online Software Selling Website is Offering Seed4me Vpn Free for 1 year without need of Single Penny. To get Seed4me Vpn free you Don't Need anytype of Crack or Promo code, This is Free Available Just you have to Login/sign up on Stacksocial
What is Seed4me Vpn ?
This is Complete and all in one Secure web browsing Solution which Hide your Real IP from Web and Makes you Anonymously. It will Change your Location from which server you connects. This will Unblock all sites like Many movies , Music Sites Which Domains Blocked Because of Pirated and Copyrighted Content
Seed4me vpn is available for Windows , Android , Iphone , Mac os & Ipad. Once you Connects from their Server, No one can Track you. You can Use one account in your All of Devices. Seed4me Provides More than 20 World Wide location. Moreover it Also Provides Customer Support in More than 5 Languages if you need anytype of Help
First of visit Offer Page [ Click Here ]
Original Price Strikethrough $0 ! Free
Click on Login to get it
Enter your Email address and Create new account
Once you Complete the Purchase, You will Seed4me Free License Code
Now Apply it when you create Vpn account, You will get Free 1 year Premium account
Tip :- Connect through Singapore Server to get high Speed or your nearest Country Server for Full Internet Speed. You can also use this Vpn in How to Open Banned Sites
Terms & Conditions
This License is only non-commercial use
You will get 1 year Premium access
Valid on Multi Computer
You will get Free Updates if License is Active
Free Customer Support