Are you looking to buy a new mobile phone, or maybe you've grown bored with your smartphone and are on a search for a replacement? Are you currently being handicapped by a lack of funds? Well, here is an eye-opener on how to get around your lack of funds and get your dream phone right away. User of Sbi then Check Emi on Sbi Debit Cards
First of all, I'll take you through what EMI is all about, and then we'll discuss what Flipkart has to offer you as regards mobile phone deals and seal it off with how to buy a mobile on EMI from Flipkart.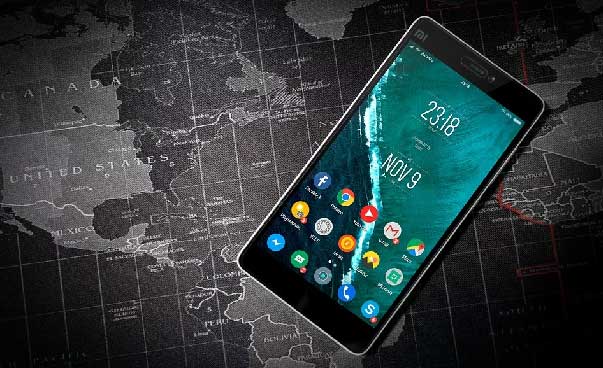 What is EMI?
You probably have heard about EMI from people around, or maybe you have come across it online yourself and can't figure out what it is all about. It might even be that this is your first time seeing anything on EMI, whichever your case is, I'm here to explain the nitty-gritty of EMI to you. So, relax and read through.
EMI stands for Equated Monthly Installments. From the name, you can infer that it has to do with installment payments paid every month. This is the logic behind EMI, and it's a form of loan used to make purchases.
Any payment made using an EMI plan is shared into equal amounts as required for months that is selected. This means that if you are buying a product for ₹6,000 and have chosen the three- month EMI plan, then you would be paying ₹2,000 for each of the next three months.
The main aim of an EMI payment scheme is to ease the burden of incurring loans that might not be easy to pay off at once. The installment set up makes sure you are committed to the repayment of the loan you have taken.
Not only these, but EMI facilities also make it possible for subscribers to get products they otherwise would not have been able to afford. One of the leading EMI platforms in India is ZestMoney. With ZestMoney, you get juicy EMI
deals that are sure to liberate your financial life. The platform works in collaboration with top online stores across the country, like Flipkart, to provide buyers with the best options for happy shopping.
Getting to access ZestMoney EMI deals is as easy as browsing the internet, which exactly is all you need to open an account. Log on to ZestMoney and create an account using your mobile number.
You can then proceed to fill in your details and create a verified profile. Make sure the information you provide is authentic to avoid any irregularities or invalidation. After proper setup, you can check your credit limit. This tells you the maximum amount you can spend on loan to make a purchase.
Your credit limit is set based on how you rank on the ZestMoney fiscal scale. The most crucial factor is offering you a deal that you can pay back conveniently.
What does Flipkart offer?
Flipkart is one of the leading online stores in India, as you well know. They deal in electronics gadgets, home, and office appliances, furniture, sports accessories, books, stationery, gaming, jewelry, men, women, kids, and baby clothing, and many other amazing products.
Like any other standard merchant site, Flipkart offers exclusive deals that are irresistible. And not only this, Flipkart prides itself on quality assurance and top-notch delivery services. You also get a wide variety of mobiles in the EMI mobile Flipkart collection.
Say, for example, you want to buy a mobile from EMI mobile Flipkart, you would have to search through a cumbersome list of models from brands like Xiaomi, Realme, Samsung, Infinix, OPPO, Apple, and a host of others.
Hence, it is not a question of getting your choice phone, but instead, it's about getting an offer you can work with based on your financial capacity. This is the juncture where EMI comes into play. With ZestMoney EMI, you can buy any phone from EMI mobile Flipkart.
A good number of the EMI mobile Flipkart collection are eligible for the no-cost EMI package offered by ZestMoney. This means that the price at which you buy a mobile phone is the same amount you pay back in installments.
And more interestingly, you carry out all these transactions to purchase an EMI mobile on Flipkart free of extra charges, one of the perks of using ZestMoney.
How to Buy a Mobile on EMI from Flipkart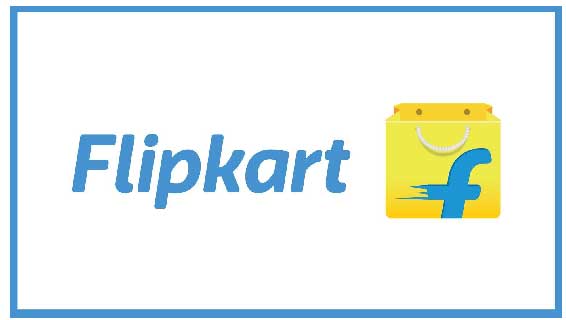 To buy a mobile on EMI from Flipkart is easy and fast. Let's take a quick rundown through the steps involved in the simple process. This is applicable after you have set a credit limit on ZestMoney, and decided which mobile phone deal you want among the EMI mobile Flipkart collection, as I have described before.
So now, you are at the checkout point, waiting to pay for the product using EMI. Just scroll through the preferred payment options under which you would find "Debit card EMI." Under this, you'll see "ZestMoney EMI," select this and press continue to proceed.
This leads you to the plan selection page where you get to subscribe to the plan of your choice. Make sure to select an EMI plan that would be convenient to repay monthly, so that the convenience you ought to enjoy would not be compromised.
After selecting your preferred EMI plan, you are required to confirm purchase through OTP. Upon confirmation, your order for mobile on Flipkart is confirmed and en-route to you. Getting an EMI mobile Flipkart product is as easy as I've briefly described, nothing more, nothing less.
Conclusion
To buy a mobile phone is getting more comfortable every day, many thanks to online stores like Flipkart. And better still, to get mobile on Flipkart, you don't need to have cash in hand, go for any the EMI mobile Flipkart collection. So, what are you waiting for? Get your mobile on EMI now.