Yes, You Can Claim Jio Mobile Phone Refund or If You Booked Jiophone Via Voucher then Here We Share How to Get Refund or Use That Voucher Without Purchase Mobile Phone. Reliance Officially Announced , Indian Citizens Will Get This Jio 4G Featured Mobile Phone Free of Cost.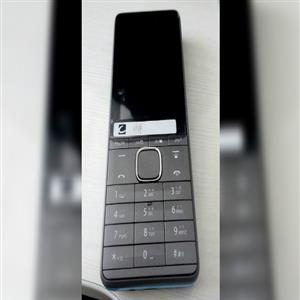 To Claim Jio Mobile Phone Refund , You have to Wait for 3 Years Because When You Purchase this Phone You have to Accept this terms & Conditions. Once 3 Years Complete then Go to Nearest Store & Give Mobile With Bill to Take Your Refund.
If you Recently Booked Jio phone via Voucher & Now Your Decision Changed then I have one Solution for This People to Save Your Rs.500. We All know that Jio is Taking Rs.500 for Booking Jio mobile Phone Per unit. If you wants to Get Refund of this Jio voucher then It's Not Possible But You can Use this Voucher to buy phone for your friends or on Other Jio Services.
How to Claim Jio Mobile Phone Refund After 3 Years
When You Purchase Jiophone From Store You will get One Invoice Bill, Please Keep the Handle because without this You will not Get Refund.
Make Sure Mobile Phone is in Working Condition.
Goto Nearest Jio Store. (it's Not Matter From Where You Purchased)
Tell Them to Give Refund of Jio phone.
They will check Bill & Phone.
Then Give You Refund of Rs.1500.
It's Not Compulsory to Get Refund if you wants to use mobile Phone More than 3 Years then You can Use but to get Refund You Must Complete 3 Years.
How to Get Jio Phone Booking voucher refund
If your Decision Changed to Buy this Mobile Phone then You can Use this Booking Voucher by Following Below ways –
In your Family, Friend Circle or Relatives who are going to Buy This Phone then Give Your Voucher by Which they will get Rs.500 Flat Discount at the Time of Purchase & You can Take Money From them.
This is Jio Voucher , so you can use on jio Recharges also. Check How to Use Jio My Voucher.
Tags :- Jio Mobile Phone Refund , Jio phone Booking Voucher Refund , Process