Indian Government Officially Released Free Antivirus Which name is Cyber Swachhta Kendra , Indian Citizens can enjoy their Features Free of Cost. So Guys Now need to pay any Company for Antivirus Because this Antivirus Will work Like paid antivirus.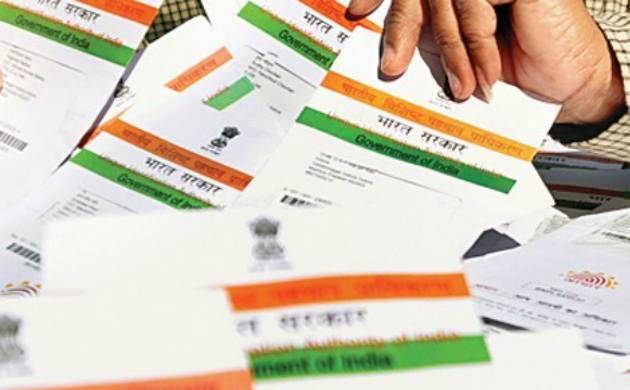 With Antivirus You will get Lots of Free Tools in Cyber Swachhta Kendra Which will Protect Our pc and Mobile Both against Harmful Virus , threats , torjans, Phishing , malware , Unwanted & Unauthorized access. Now India is Growing in Digital Technology , People's Mostly Uses Online Transactions so to safe this transactions from hackers , This free antivirus tools will help.
This is Free of cost Available on Official Site , You can Download their Free Tools which will help to Protect From Virus in Pc , Mobile , Tablet by Usb Protection, Bot removal , Browser , M-kawach Tools etc.
Government of India Invested Rs. 90 Crore in This Project to Make More secure transactions because Last year More than 1 crore Cyber attacks Has taken place in India. After Launch , 13+ Banks and 50+ Internet service Providers Have been Joined this Program to Clean India From Virus.
Cyber Swachhta Kendra Download
Let's come to the Process of Download and How to Use Free tools ? and Make Our transactions more secure.
Free bot Removal Tool
To remove bots , Government Partnered With Quick Heal which you can download from here.
M-Kavach
This tool is only available for Mobile devices only, By which we can protect our mobile and tablets from Threats which steal our personal data , Unwanted Incoming Calls , Spam Protection , Find Stolen Mobile and much more. Click here to Download M Kavach Tool
USB Pratirodh
This tool is for desktops or Laptops , By which We can protect our External Hard Drives , Pen drives , Removable Disk , Mobile Us connectivity. Click here to Download Usb Pratirodh
AppSamvid
By this Application , Our system Will Run only Pre-approved Files or It will Execute only those Files which is Approved so Virus and Other ads Applications will Not execute So Our system will Also Perform Better.
Browser JSGuard
Browser addon Available for Both Firefox and Chrome which will alert when we Browser any Phishing Page or Malicious Website.
Enjoy this tools free of cost , Now need to Pay for This tools Because Our Indian Government is providing Great Opportunity to India citizens. Know More Similar Internet yojna – Aadhar payment app & Bharat qr code Payment app.
If you visits Our website then You will get More free stuff of Antivirus – Avast 3 year license key , Bitdefender offers , Kaspersky Activation codes , Top 10 Free Antivirus List & How to remove shortcut virus From Our Computer or Pendrive easily without any data loss.
I hope You Will Understood about this Cyber Swachhta Kendra Yojna & Downloaded This free tools Without any Problem. Don't forget to share Your Opinion Below & Share with Friends.