Now a days reliance Jio is very craze for Peoples, Many users Get problems to use Reliance Jio 4g sim in Windows Smartphone. So Today we share to do some settings in Windows mobile and you are done to run Reliance Jio sim in your Windows Smartphone & 4g Dongle or Modem.
Before this post we also shared How to Use 4g sim in 3g mobiles , This helps many peoples. But in windows 4g mobile still many peoples gets problem and they are not able to use Jio 4g sim their Device. But Our below steps you can Run it by Doing some changes in your settings. After this you get full 4g speed in your windows mobile. So follow below steps and Use reliance Jio 4g sim in Windows Smartphone. We also posted default Setting to use Jio sim in your 4g Dongle / Modem.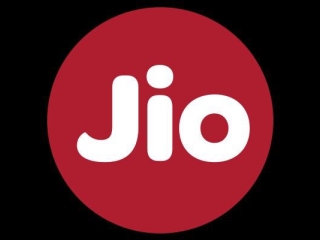 How to Use Reliance Jio 4G Sim In windows Smartphone
Open setting Option from Your windows Apps List.

Then select Enable Cellular data > and then Select 4g or High Speed Connection.
After doing this Select Sim settings and then Select Add Vpn.
In Vpn Field Just do this changes Make apn as Jionet and Select IP type as IPv4.
Don't Touch any other Fields just leave it blank and save the connection.
Restart Your mobile and Turn on Your data and enjoy 4g Speed.
We also shared Speed cap solution after 4 GB may be work for you.
How to use reliance Jio 4G sim in Dongle or Modem
For using Jio sim you need 4G Supported Dongle or modem then follow below steps.
Insert Activated reliance Jio sim in Dongle/Net setter/Modem.
Open settings option of your dongle/Modem.
Now make New Profile settings by Clicking create new option.
Enter Name – vlivetricks or any.
Enter Apn as Jionet.
Leave other fields and save this profile.
Now connect internet from this apn and enjoy Jio sim in Your modem/ Dongle / Net setter.
Note :- Default apn of Jio sim is Jionet like we use airtelgprs.com in airtel sim. Enter it and Run 4g internet in your windows mobile , Modem , Router , Net setter etc.
Jio related Posts
Tags :- How to use reliance Jio 4g sim in windows smartphone , mobile , Dongle , net setter , modem , Default setting of Jio sim