Recently Government of India Launched Two new Schemes To Increase Online payments which name is lucky Grahak & Digi Dhan yojna under this offers customers & merchant both can Win Huge money because winners will be announced on basis of lucky draw.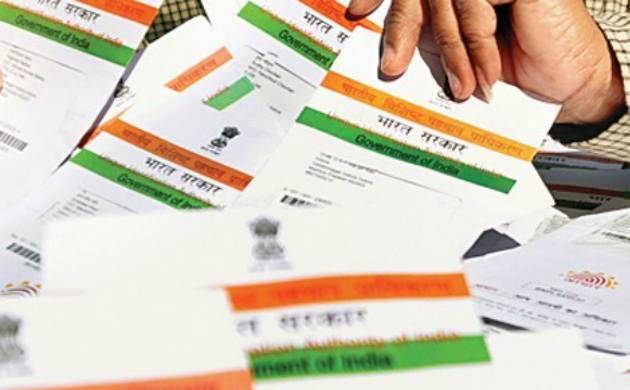 Those who make online Payments Via Credit , Debit cards or Digital wallets , net banking , Aadhar payment app , Rupay cards, Upi , Ussd they can win Up to Rs. 1 lac. For consumer Lucky Grahak Yojna scheme will work and For merchants and shopkeepers Digi dhan Yojna Scheme will work.
This scheme is based on Lucky draw contest daily New winners will be selected in both schemes. You don't need to pay any extra charges to participate in This Lucky grahak Yojna scheme just make cashless transaction of Rs. 50 to Rs. 3000.
Why this Lucky grahak Yojna & Digi dhan Scheme is launched
Our Indian government and Prime Minister Narendra modi is taking too many steps to get rid of Duplicate notes and Black money. Also they wants to make Cashless Economy and Digital India.
After demonetization we can see many changes in our country , First change we can see paytm payments on every stores. Reliance jio money wallet also seen very soon on stores. Digital wallets Limit also increased and Many exclusive offers is giving by Popular companies in online transaction.
Lucky Grahak Yojna scheme Details
This scheme will work for only consumers Under which daily 15000 winners will be selected randomly they will get Rs. 1000. 7000 winners will be selected on weekly basis they will get Rs. 1 lac , Rs. 10000, Rs. 5000. Winners of this scheme will be announced on 14th April 2017. You can check your status by following below steps.
Digi Dhan Vyapar yojna Scheme details
This scheme will work for only merchants and Shopkeepers where lucky 7000 merchants will be selected on weekly basis they can earn Rs. 50000 , Rs. 5000, Rs. 2500. Winners will be announced on 14th April 2017.
How to participate in this both schemes
Just you have to make cashless transaction between 25th Dec 2016 to 14th April 2017. Your transaction value must be greater than Rs. 50 and less than Rs. 3000.
You can make payment via your card on Petrol pumps , Merchants , pay via wallets , transfer money via Upi Payments app such as Phonepe , Yes pay and other digital wallets.
How to check if you won Digi dhan and Lucky grahak Yojna scheme
Firstly you have to visit official government Scheme Website.
Select Consumer or Merchant.
Now enter Your mobile number which is registered with bank , Wallets , card, aadhar etc.
Verify by otp.
 If you see No Information available then Enter other required details to check winners of Lucky Grahak and Digi Dhan Yojna
Terms & conditions
Your transaction value Must be between Rs. 50 to Rs. 3000.
Your transaction must be made by Online payments or cashless payments.
Winners will be announced on 14th April 2017.
All Indian Citizens Can participate in this scheme.
Winners will be selected based on lucky draw contest.
You must make transaction between this date 25th Dec to 14th April 2017.
Tags :- Lucky grahak Yojna , Digi dhan Yojna , Scheme, Winners list , How to participate , offer , Prizes & rewards