After Occupy the Other Fields, Now reliance will come with Jio Payment bank for Indian citizen which will be launched soon. On 2nd December 2016, Mukesh ambani Official announced to Extend the validity of Welcome offer till March 2017. With this News they also announced They Will Launched Jio payment bank Soon to Make India Digital. Jio payments bank is Joint venture of Reliance Industries limited and state bank of india which will coming soon and Directly Compete with airtel Payment bank.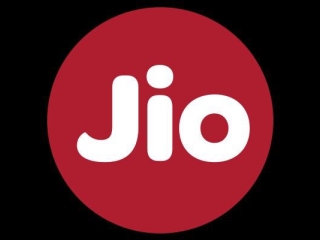 In August 2015 , Rbi Approved 11 Companies License to Offer Conventional banking service Which is called Payments bank. You can Hold up to Rs. 1,00000 Per individual Customer but they can not Provide Credit cards.
With the Jio payment bank , Many other companies apply for Conventional banking service but they Approved License to only 11 Companies In which airtel was first in the category to live also they setup their first payment bank in Rajasthan on 23 November 2016 with Instant hit of 10,000+ Customers.
List of companies which approved for Payment bank in India
First one is airtel payments bank and other is Paytm Payments Bank, India Post Payments Bank, NSDL Payments Bank, Aditya Birla Idea Payments Bank, Fino PayTech, Reliance Private Limited and Vodafone m-pesa.
This all companies also setup their Payment bank soon in India to make india cashless and digital. Now they take this step fast because of demonetization of Rs. 500 and Rs. 100. Mukesh amabani also Announced Jio Payment Bank after two days of Demonetization.
Key features of Payment bank
Small savings accounts.
Payments/remittance services to migrant labour workforce.
Low income households.
Small businesses, other unorganized sector entities and other users.
Airtel hits Instant 10000+ savings account so we can say that Jio payment bank is New revolutionary formula to deposit our money with various features. Jio Already announced Now they Provide Pay on Merchant Store service via Jio Money app similar to paytm scan qr code and pay.
This payments bank will be helpful or not ? Share Your opinions  in Below comment box.
Tags :- Reliance jio payment bank , Payments bank of india